JEWELL is a professional crop pretection company in China, we have 3 branches in Jinan, Qingdao and Shanghai, can provide the most professional crop protection solutions and services.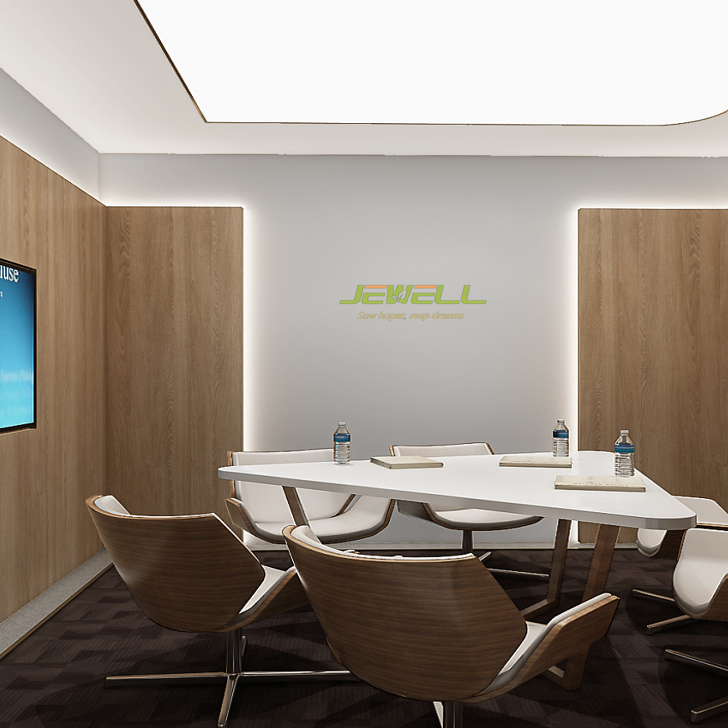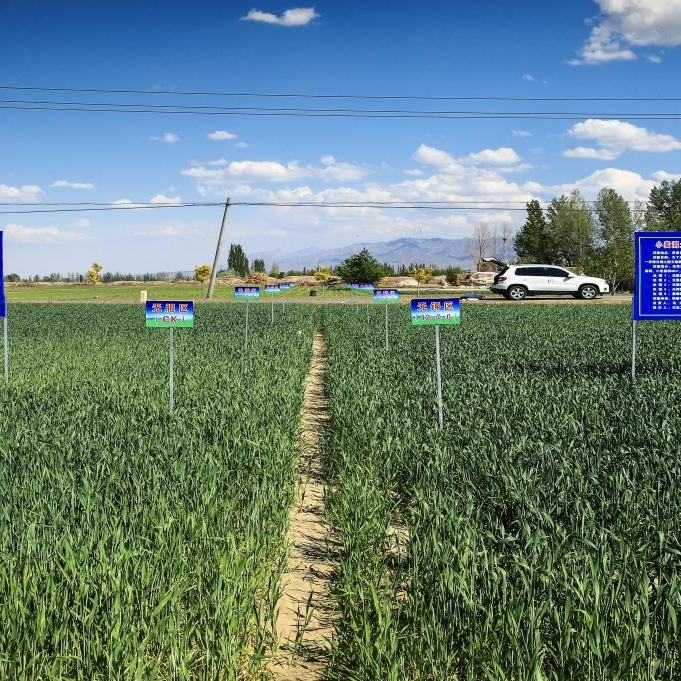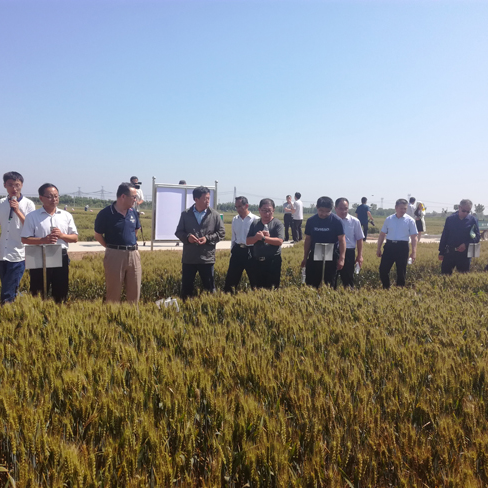 With more than 20 years of research achievements, we can produce more than 1800 pesticides in various formulation types such as EC, EW, SC, FS, SL, ME, SE, ULV, WP, WDG, WSG, GR, SP, WS, DS, etc.
Solid: 3g~1000g bag, 50g~1000g bottle
Liquid: 3ml~30ml bag, 15ml~1000ml bottle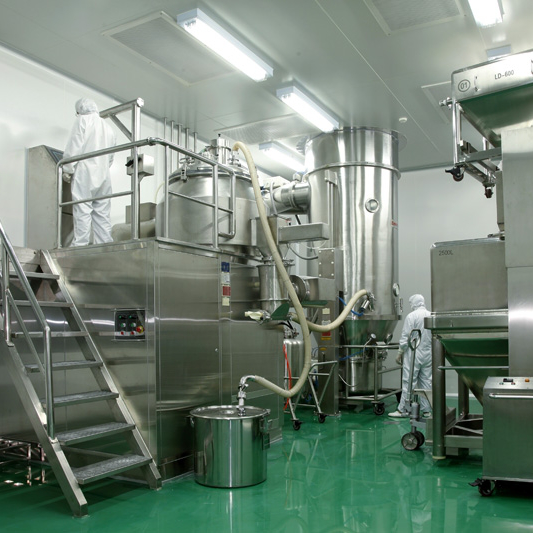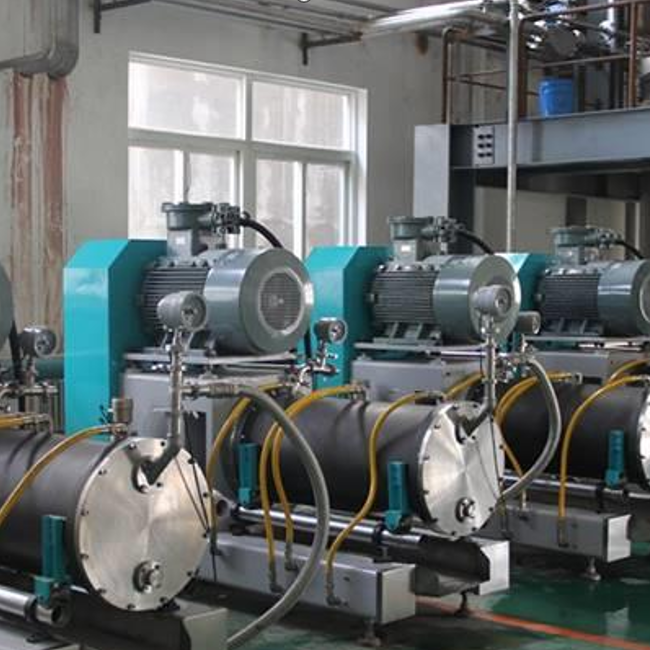 We have strict Quality Control procedure with our 20-year experienced QC manager in charge, which ensures every kg/L product from Jewell is tested at least twice , before package, after storage, pre-shipment, to confirm with our clients'equirement.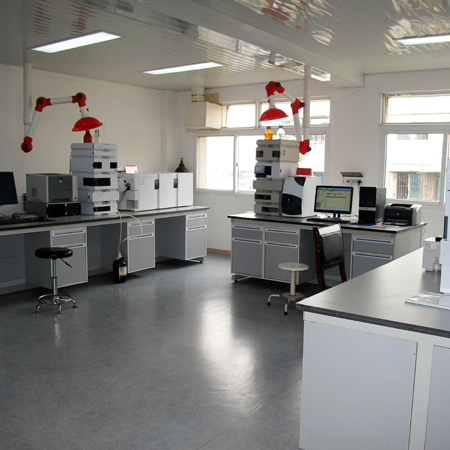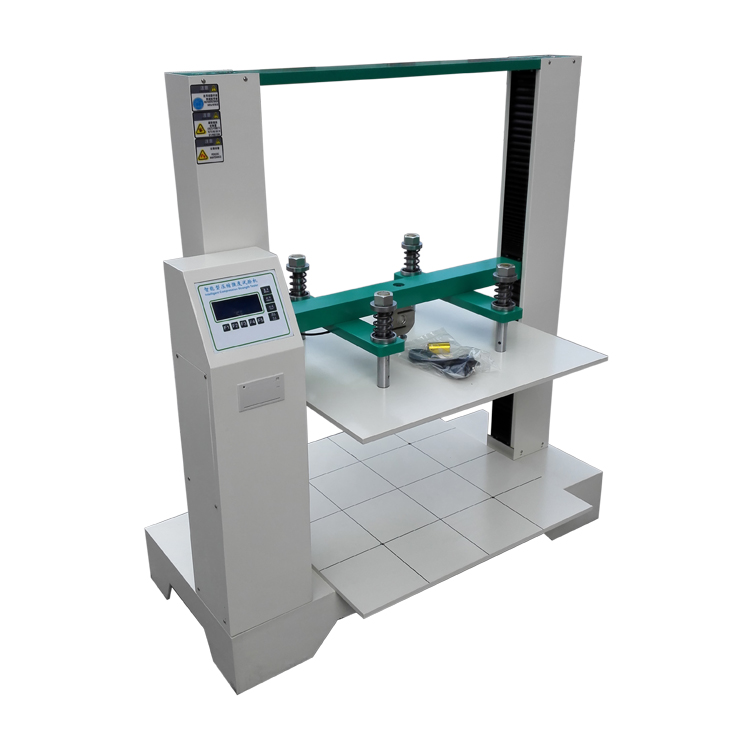 Jewell cooperates with more than 5 scientific research teams , can provide R&D laboratory service including to-be-off patent A.I. and formulaiton manufacturing process technology, pesticide formulation customized development.